FAMILY, ESTHETIC, & PROSTHODONTIC DENTISTRY
CREATING BEAUTIFUL SMILES
(707) 745-8002142 East D Street, Benicia, CA 94510
Newly Expanded Location! 172 East D Street, Benicia, CA 94510
Porcelain Veneers...
Giving You a BEAUTIFUL Smile
When you look at your smile, do you wonder if it could be just a little (or a lot) more attractive? We want you to know about an affordable dental procedure that can fix crooked, discolored, uneven, and unsightly teeth. The solution is porcelain veneers! Our office specializes in placing porcelain veneers over your existing teeth to instantly correct multiple problems at once. If you are already thinking about getting porcelain veneers or have any questions about porcelain veneers working in your specific situation, please call us at (707) 745-8002 to request an appointment. We will be happy to share everything we know and see if porcelain veneers can give you the smile you have been searching for.
Get same day veneers using a very high-tech piece of dental equipment called CEREC.

CEREC stands for CEramic REConstruction and represents a process where we digitally scan the area of your mouth where the dental restoration will be placed, designing a replacement restoration right there, and finally milling the final restoration during the same appointment.

Our patients don't have to walk around with bulky and uncomfortable temporary crowns and won't have to come back for a second appointment for the final fitment and placement of the dental restoration. If you are in need of a dental restoration, chances are CEREC can provide it in just one visit. We invite you to call our dental office at (707) 745-8002 to request an appointment and let us answer that question right then and there!
Placing Porcelain Veneers
Veneers are a thin, semi-transparent tooth shaped "shell" that are custom made of porcelain. They are permanently bonded to your natural teeth which are located in your "smile zone" to enhance their shape, color, length or size. Veneers can fix gaps between teeth and/or improve the appearance of teeth that are discolored, misshaped or misaligned.
The teeth are cleaned and any old surface restorations are removed.
An impression is taken of the prepped tooth and sent to a lab where the veneer is fabricated.
The veneer is applied with bonding resin and a curing light.
After the veneer is set, it is shaped and polished to look like a natural tooth.
What About the Cost of Porcelain Veneers?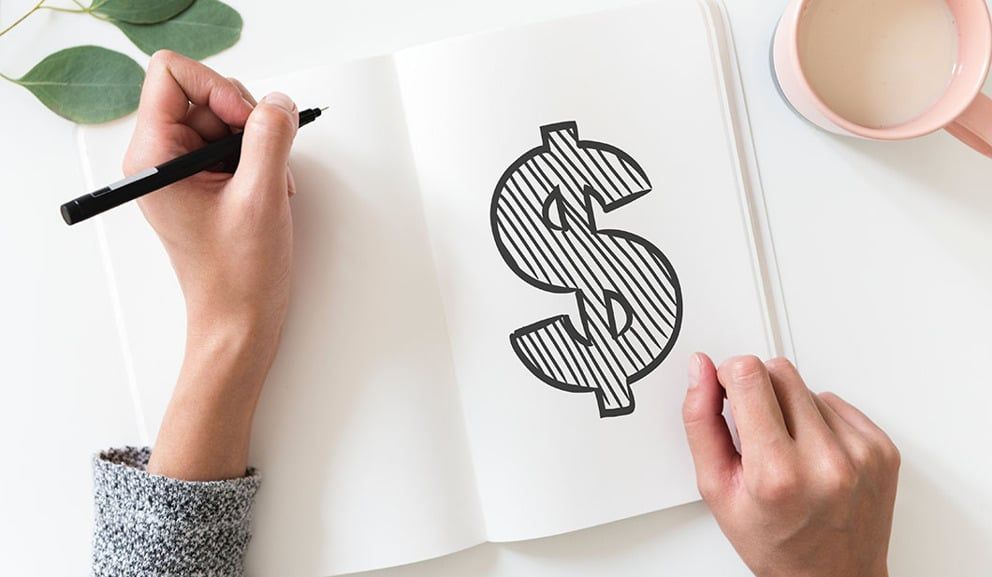 Cosmetic dental procedures are often thought of as being a dental service that is reserved for Hollywood. Today, this is no longer the case! Porcelain veneers are made very affordable if properly planned and executed. Because each dental case requiring porcelain veneers is unique, pricing them out requires a quick visit to our dental office. Carquinez Dental Group will work closely with you to ensure your procedure is affordable.

Pick up the phone and call our office at (707) 745-8002 or request an appointment online to see just how affordable porcelain veneers are and what the best financial option would be.
Schedule Your Appointment Today
By Phone
Carquinez Dental Group would love to meet you and your family and provide you with the dental care you need and give you all smiles you deserve!
Please contact our office by giving us a call at (707) 745-8002 today.
You will be put in touch with our wonderful front office team members, who can assist you with any questions you may have. We would love to get you scheduled for an appointment to come in and see us.
(707) 745-8002