FAMILY, ESTHETIC, & PROSTHODONTIC DENTISTRY
CREATING BEAUTIFUL SMILES
(707) 745-8002142 East D Street, Benicia, CA 94510
Newly Expanded Location! 172 East D Street, Benicia, CA 94510
Class I - A malocclusion where the bite is okay and the top teeth line up with the bottom teeth, but the teeth are crooked, crowded or turned.
Class II - A malocclusion where the upper teeth stick out past the lower teeth commonly referred to as an "over bite," "over jet," "deep bite" or "buck teeth."
Class III - A malocclusion where the lower teeth stick out past the upper teeth called an 'under bite'.
A posterior cross bite can appear at an early age; and depending on its cause (mal-positioned teeth or misaligned jaws,) treatment may be warranted early. It can involve one or both sides of the molar area and in some cases it can cause a "shift" of the bite. Many appliances are available for treating the condition. Your dentist will discuss in detail the risks and benefits of treating a posterior cross bite.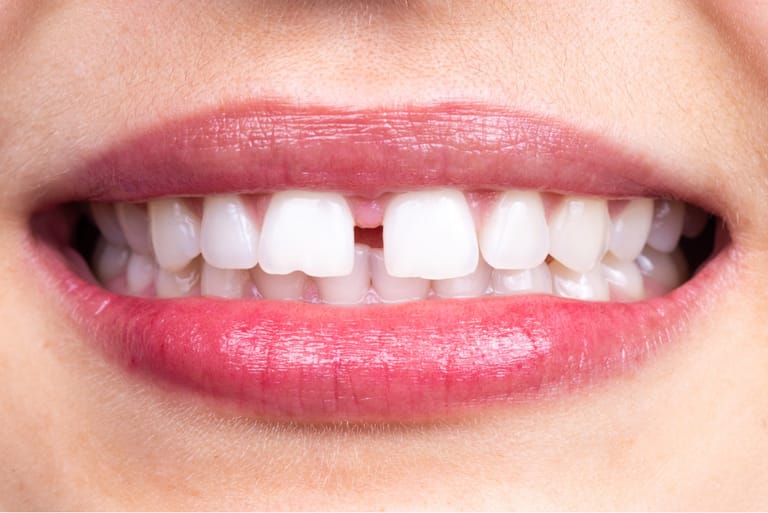 When closing a diastema (gap between teeth), differing amounts of movement of the two teeth is often needed. In this appliance, coil springs are placed to the side of each tooth. An arch wire acts as a guide and keeps the teeth from tipping as the space is closed.
Schedule Your Appointment Today
By Phone
Carquinez Dental Group would love to meet you and your family and provide you with the dental care you need and give you all smiles you deserve!
Please contact our office by giving us a call at (707) 745-8002 today.
You will be put in touch with our wonderful front office team members, who can assist you with any questions you may have. We would love to get you scheduled for an appointment to come in and see us.
(707) 745-8002